The number one tip in my book for any system whether it be heating or cooling is "maintenance". If you don't inspect and maintain your oil heating system not only it is going to cost you extra to stay warm but you are also taking the risk of a break-down while temperatures are below freezing. Nobody would enjoy waking up on a Monday morning and taking a nice cold shower before work or a frozen water pipe causing even a worse problem. Plenty of things can go wrong if your home is not heated while temperatures are below freezing. Maintenance is the single key item which should be at the top of your to-do list while preparing for the freezing winter months. Be sure to get your oil boiler's oil filter changed. Check oil tank lines for any leaks. Visually inspect the tank itself and its surrounding area. Listed below you can find more ways to kep your energy costs low during winter.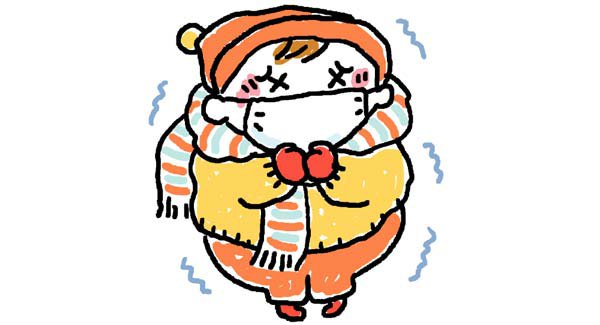 - Replacing weather seals on doors and windows. There are universal solutions but try looking for the specific part based on your window/doors manufacturer.
- Sealing any ventilation windows in attics or around HVAC system installation areas. (you can use clear plastic bags of any kind depending on window size)
- Properly humidify your home.
- Using honeycomb cellular shades.
- Researching lower oil prices in your area.
- Adjusting the termostat & replace if it is too old.
- Caulk or re-caulk exterior spaces between the windows and walls of your home. (there should not be any gaps allowing warm air to escape)
- Clearing out the area near heat radiators or baseboards. You don't want to block off nearby these it will block heat from circulating.